It's been about almost 8 months since I left the comfort of Kaiser... my home for 6 years of my business life. As you know, I took the leap & ran to Sephora last November in hopes of finding my footing in the beauty industry. I've been blessed with freelance jobs here & there to keep me on top of my makeup game, but I also love being behind the scenes at corporate. For a brief period, I started to wonder if I made the right choice leaving the stability, flexibility & pay from Kaiser... but praise the Lord, He provides.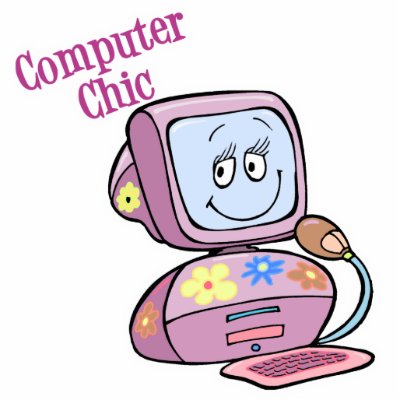 A month back, a position opened up on the Social Media side of Sephora. While I certainly had the background, I was the newbie & up against a handful of just as qualified candidates who've been there longer. Actually getting the position was amazing. I got to switch over & be a part of something new & fresh. The Social Media community is amazing. A lot of companies aren't hip to the impact Social Media has on products, businesses & consumers. I look to Yelpers when I need advice on food. I'll check a place out after I see a pic posted on Instagram. I'll Google reviews on companies I've never heard of to make sure its legit. I check out the latest product buzz from Beauty Bloggers on YouTube. I'll check the local food trucks around with Twitter or Facebook. I really utilize the resources out there to get the most bang for my buck & its ridiculous! Who would've anticipated the impact of iPhones, Androids & the internet?!
It's a blessing to be part of that now. The internet is an outlet. Not only for finding resources, but giving feedback as well. So many people complain into the air & wish for results. The community of people that avidly give their opinions, feedback & take the time to ASK questions makes a difference. I really am proud that I'm a part of turning those complaints into positivity. Basically what I'm getting at, is you have a voice. If you want results, say something. People are listening. Companies are listening! However I do suggest you do so in productive ways. Don't just troll & look for trouble. You're not helping yourself or anyone else by being a Negative Nancy. The other thing, anyone in customer service get it that you're frustrated... but they, physically, didn't piss you off. Try to keep that in mind. They'd love to help you, so try to refrain from being rude, calling people names, telling them what the NEED to do for YOU. You'll still get the same results, but will probably enjoy the experience much more!
Your Social Media Climber,
Mia